A rapidly growing wealth management boutique focused on delivering performance.
Welcome to Tidal Creek Capital
We attribute our rapid growth since inception to our performance-oriented approach. Our advisors bring together a background of financial and investing experience, leveraging technology to drive both information and decision making.
Our clients take advantage of a complete wealth management relationship that extends beyond investing to tax*, financial planning, and real estate financing recommendations. However, investment performance is how we measure our mutual success, and we invest the time to deliver.
Tidal Creek Capital Core Team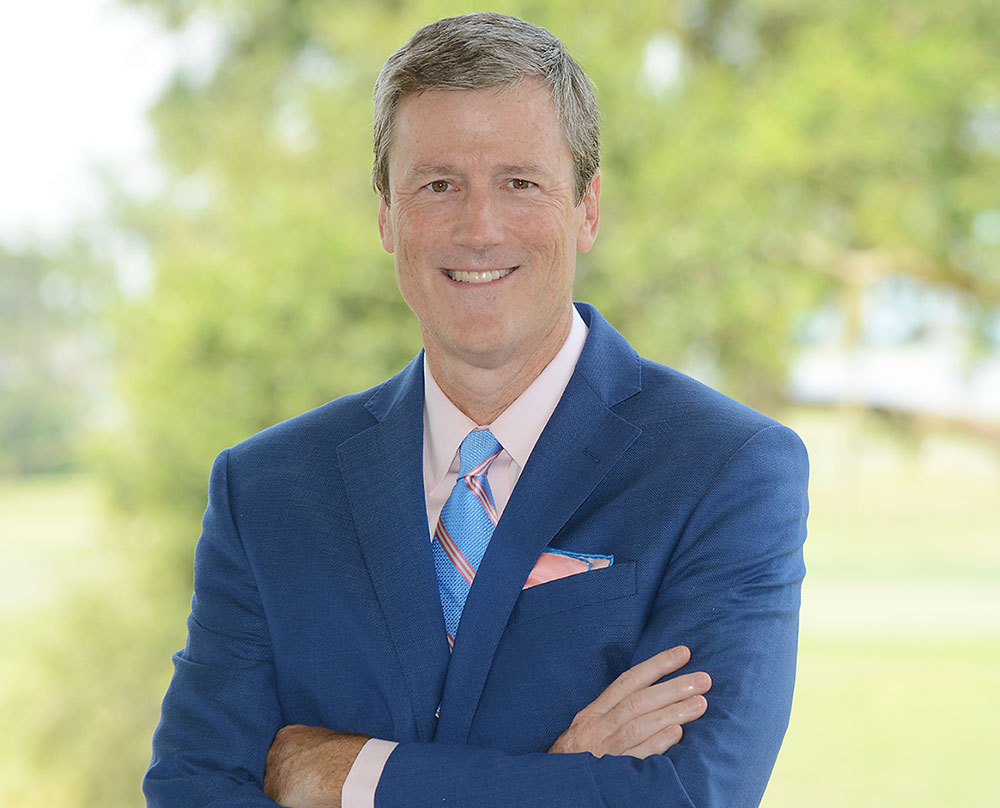 President
Mr. Boyd, originally a Memphis native, began his financial career with Coopers & Lybrand's San Francisco office.  Over time, Jon held a variety of senior financial roles with smaller Silicon Valley firms helping to build them to the point they were acquired by large players in the technology space.  He had his longest tenure with Cisco Systems.  In 2005 the Boyd family moved from California to South Carolina.  Jon launched Tidal Creek Capital in 2011.  In his free time, Jon enjoys spending time with his wife (Samantha) and his three sons (Hunter, Grant, and JT), tennis, and golf.  He is active in the local Hilton Head area community including a term serving as President of Hilton Head Baseball Association.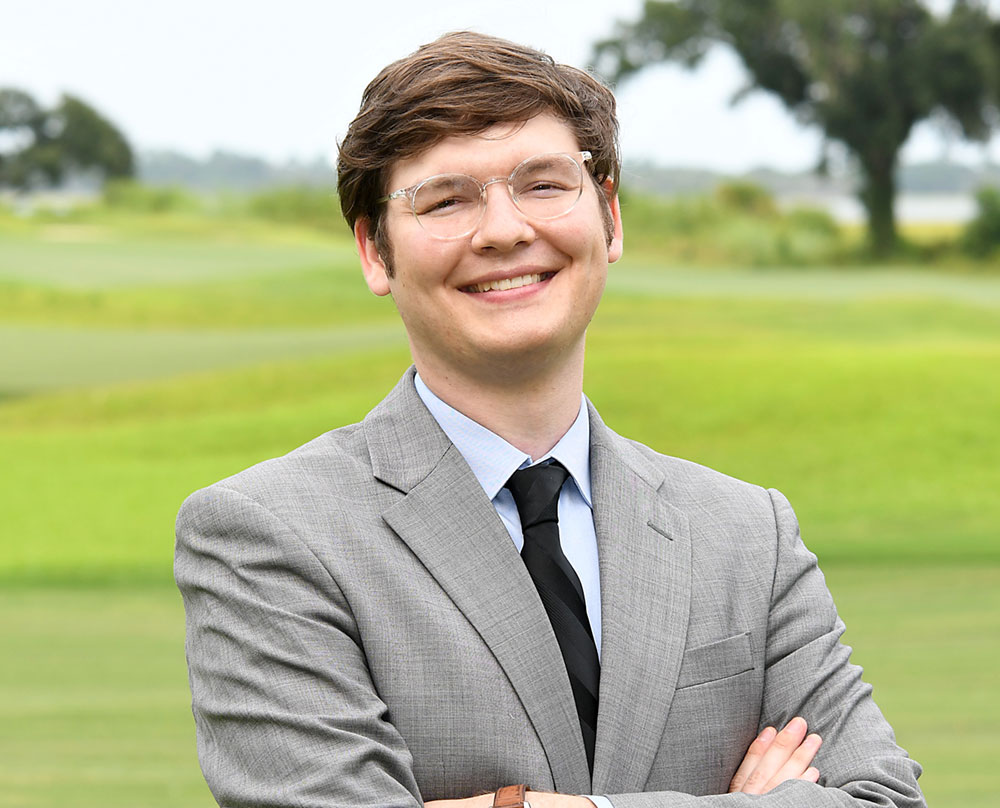 Associate Portfolio Manager
Josh is responsible for significant aspects of portfolio analytics and security selection within Tidal Creek Capital.  He is the lead Portfolio Manager for our Magnolia Strategy and has material input to overall firm portfolio strategy.  After completing his B.S. in Engineering at North Carolina State University, Josh undertook a demanding Masters program in Biosystems Engineering as part of a National Fellowship for Engineering at Auburn University.  Josh holds a Series 65 Uniform Investment Advisor license and is beginning his candidacy as a Chartered Financial Analyst (CFA).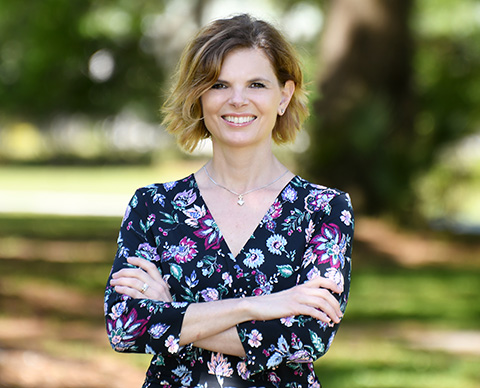 Director of Client Service
Kristin believes in extraordinary client care.  As our Client Coordinator, Kristin works to provide superior service to each of our clients.  Prior to joining Tidal Creek Capital, she provided exceptional client care as the Client Service Coordinator at Prospera Financial Group, an established firm in Columbus, Ohio.  Kristin also spent many years working for NetJets where she was responsible for providing world-class service to NetJets owners.  She was born and raised in Latrobe, Pennsylvania.   Kristin now resides in South Carolina with her husband (Jeff) and their two children (Aiden and Penelope).  She enjoys cooking, bicycling, and going to the beach.
*Tidal Creek Capital does not offer legal or tax advice. Please consult the appropriate professional regarding your individual circumstance.